Week-end discover-Tour in PARIS
A visit to Paris, any week-end in the summer 2017 but with latest registration deadline Eastern 2017. Because of the very urgent bookings at the hotel.In recent years, Paris has nearly doubled the rate of tourists visiting the capital but the capacity of hotels remains the same.
A one-time experience you will remember for ever and relate to your Grand-children !..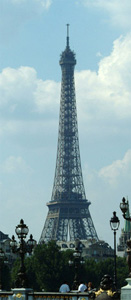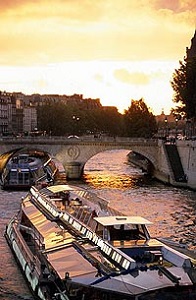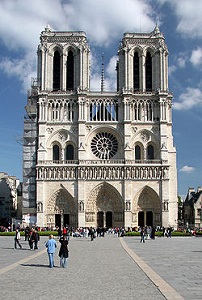 I st day Friday :
Your Hotel: Camelia, bastille **NN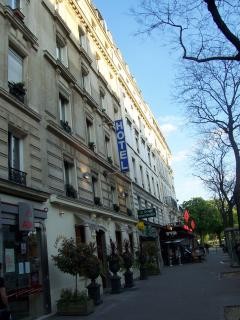 Arriving in Paris around 1pm by the TGV train
Take the Metro and get settled at the hotel Go to the Trocadéro: the Eiffel Tower then embark on the "boat flies" bateau mouche for a discovery tour of Paris on the River Seine ,the Islands of the City and St. Louis, home of thehistoric city. Visit Notre Dame Cathedrale, the Conciergerie, the Palais de Justice (ancient fortress of the King of France Philippe-Auguste), the Sainte-Chapelle. (Contains relics of the Cross of Christ)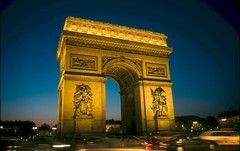 Cross the Pont St-Michel to reach the Latin Quarter,( le Quartier Latin ) discover the Sorbonne (the oldest universities in Europe) The medieval Abbeyof Cluny The old medieval str eets, the typical restaurants in medieval buildings. The booksellers, the Pont des Arts ... .. Soufflot Street. the Pantheon, the Luxembourg Gardens and the Senate. Dinner at the Latin Quarter
Day 2: Saturday :
The Tuileries, the Rue de Rivoli, the Louvre , Place de la Concorde, Obelisk, the Petit Palais, the Grand Palais, National Assembly, the Champs-Elysées, the Arc de Triomphe. Dinner on the Champs-Elysées.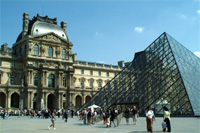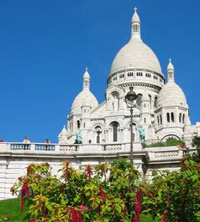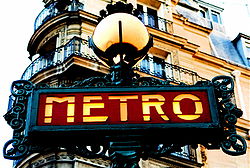 Day 3: Sunday :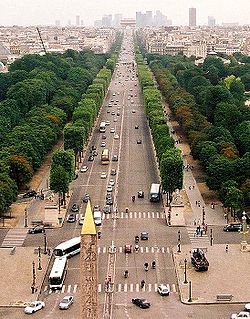 The Père-Lachaise cemetary, Montmartre, Sacre-Coeur , Le Quartier du Marais: Place des Vosges, Maison de Victor Hugo, the mansion of Sens (medieval palace of Marguerite de Valois), the rue des Francs-Bourgeois Then back to the hotel because the train will depart around 16 h 30; Arriving to Saint-Raphael 11pm Transfer from the railway station in Saint-raphael to your private home with our minibus waiting for you .
NB:
you will miss the Friday morning classes but that will be largely compensated by the non-stop mingling in French during the whole week-end with your French guide .. and the one-hour conversation groups in the TGV train while on your way to Paris and back ... The guide, born in Paris , is one of our teachers at our school in St-Raphael .

Here below an approximate bugdet for the Discover-Tour in Paris
including : 2 nights at a cosy and charming two stars ** hotel,
in a double room, kingsize bed, shower and toilet, cable TV
Supplemental for double room with twin-beds, bath & toilet = 25 per day

Roundtrip St-Raphael - St-Raphael Paris in a comfortable TGV train and the non-stop services
( 7am to 23pm ) of your French guide born in Paris who starts with you from Saint-Raphael :

Budget per person ( adult or teen ) :
- for a group of minimum 5 people = 950 Euros/person- for a group of minimum 9 people = 890 Euros/person(prices subjet to variations depending on the French railway TGV high season pricing policy)Your Transportation Pass in Paris : an unlimited Metro/Bus/Funicular/Cable Car Ticket , valid for the 3 days you stay in Paris = 50 EUR for adults to buy upon arrival at the Gare de Lyon in Paris. Special rates for children
Transportation pass not included in the above budget / quotation because the prices vary depending of the ages of the children